Dr. Shekhar Agarwal Received Life Time Achievement Award in Health Care - 2019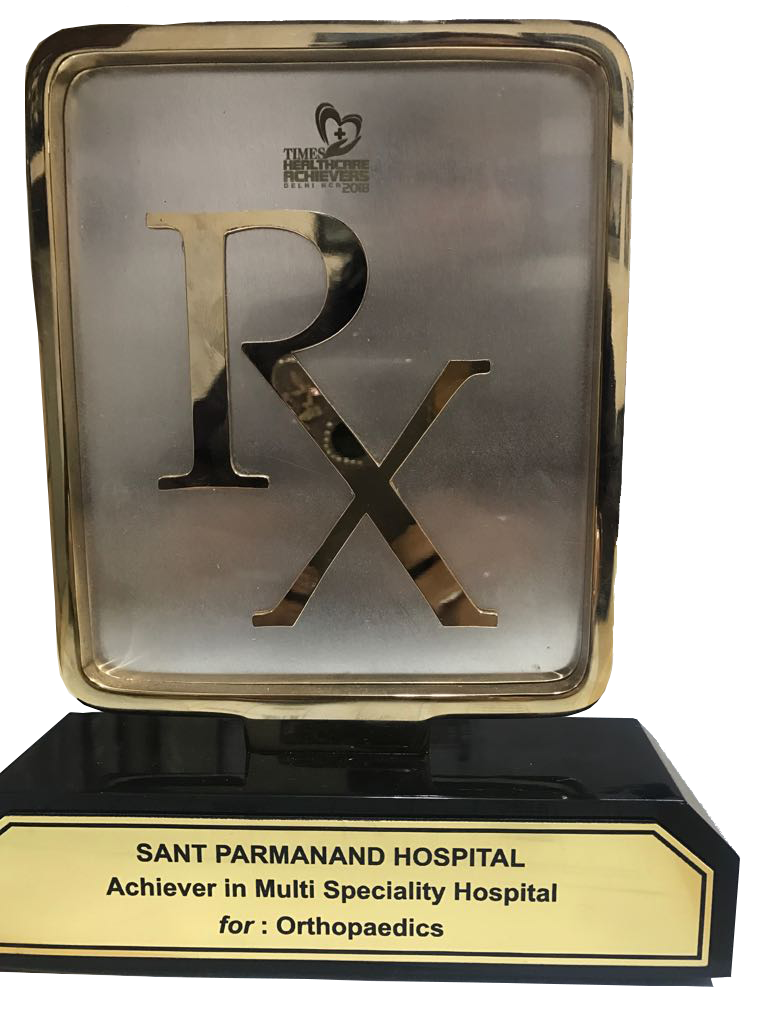 Times Healthcare Achievers Award - Best in Orthopaedics ( Delhi NCR) 2018 given
to DITO Delhi Institute of Trauma and Orthopaedics, Sant Parmanand Hospital.



Thanks
to
Dr. Shekhar Agarwal

1,500 Knee and Hip Replacement Surgeries every year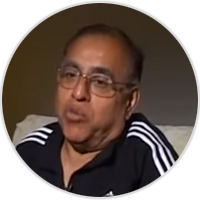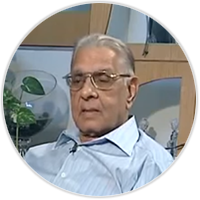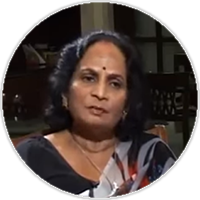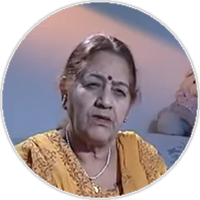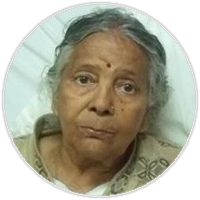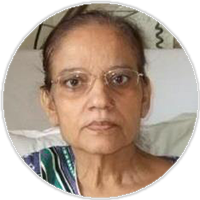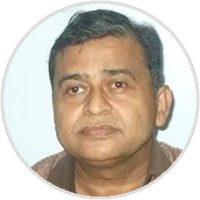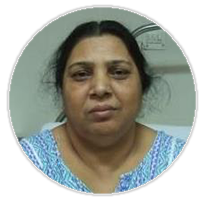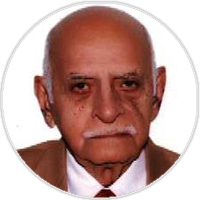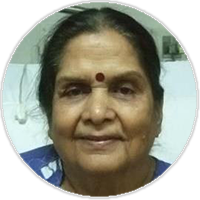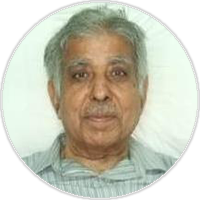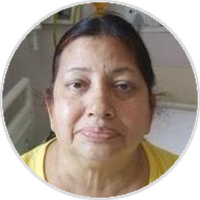 My knees feel great now.
I can walk with ease and no pain
It seems we can't find what you're looking for. Perhaps searching can help.