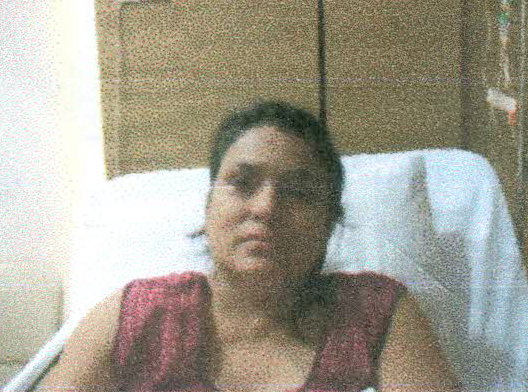 My experience with Dr. Shekhar Agarwal is Incredible. My mother was in knee pain since 2012 and was in severe knee, spine, hip and left leg. We visit this hospital to see Dr. Shekhar Agarwal, He diagnose the problem …I can say actual problem.
I am Very thankful to Dr. Shekhar Agarwal for his expertise in hip replacement surgery of my mother. I would recomand people who are in pain to get relief.
Behaviour of the staff is very courteous. They Take care of all routine of patient.They attended us on call immediately.
Address: C-8/31A, Keshav Puram, Delhi-110053
Age/Sex : 57 year/F
DOA : 16/08/2016
DOO : 17/08/2016
DOD : 21/08/2016
Pre Operation X-Ray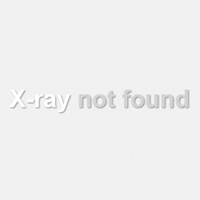 Post Operation X-Ray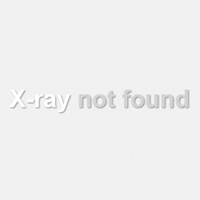 See All Testimonial