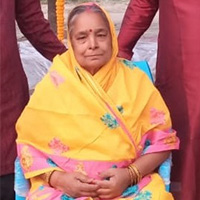 Dr. Shekhar Agarwal is the 'Gold Standard' in his field. He is amazing and so professional in his work…
not easy to make everyone feeling that he/she is most important for him… but myself, my wife and mother gained that feeling with him.
My mother underwent total knee replacement surgery at Sant Parmanand Hospital & it was really a great experience.
All the staff have been wonderfully gracious and kind. It Word be difficult to name one particular because all were very attentive and helpful.
Dr. Shekhar you will Agarwal you will stay in our heart & our life forever.
Age/Sex: 62/F
DOS: 05/12/2020
Pre Operation X-Ray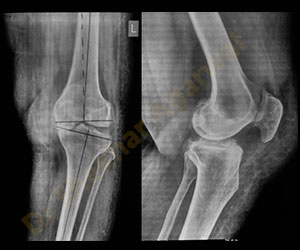 Post Operation X-Ray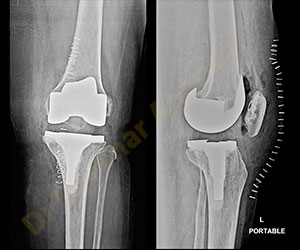 See All Testimonial