Right Total Knee Replacement – Mrs. Rama Gupta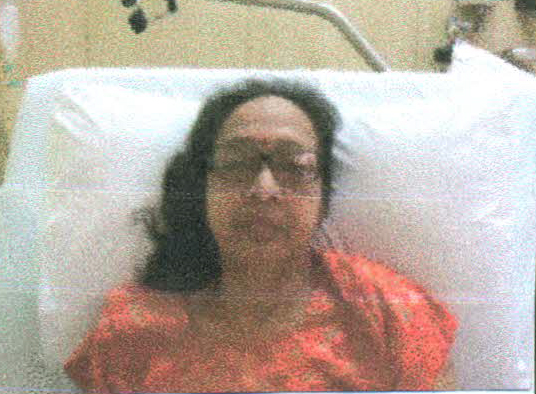 Real Good experience. Dr. Shekhar Agarwal experienced, polite behaviour, down to earth nature has impressed a lot in the hospital, where is very good care, good nursing and cleanness and good food. we are very happy and feel lucky that we came to this hospital. Age/Sex : 64 year/F DOA : 09/09/2016 DOO : ...
Read more..
Hip Replacement – Mrs. Sunita Wadnawan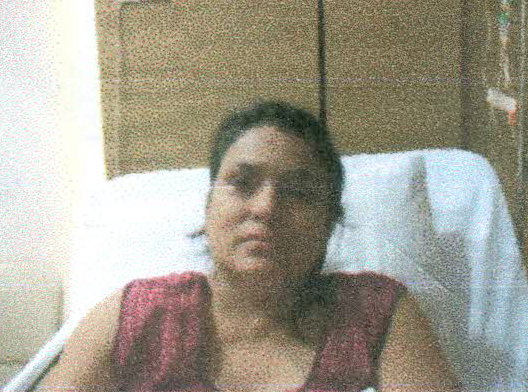 My experience with Dr. Shekhar Agarwal is Incredible. My mother was in knee pain since 2012 and was in severe knee, spine, hip and left leg. We visit this hospital to see Dr. Shekhar Agarwal, He diagnose the problem ...I can say actual problem. I am Very thankful to Dr. Shekhar ...
Read more..
Knee Replacement – Mr. V. K. Kansal

Thanks a lot for helping to move towards our bright future with new knees. My choice to go for word with operating both knees is solely due to faith is Dr. Shekhar Agarwal and hospital's staff. works again for making me say "All is well" 5  Star ***** DOA – 14/02/2016 DOS – 15/02/2016 DOD – 20/02/2016
Read more..
Biletaral Knee Replacement : Dr. Shambhu Dayal Agarwal

Great service, great doctors caring staff. Thanks for your valuable support. DOA – 21/02/2016 DOS – 22/02/2016 DOD – 29/02/2016
Read more..
Dr. Usha Thakur, 64 years

Excellent work! keep up the good service! DOA – 17/03/2016 DOS – 18/03/2016 DOD – 22/03/2016
Read more..