Total Knee Replacement (both), Ms. Manika Chattopadhyay, 70 years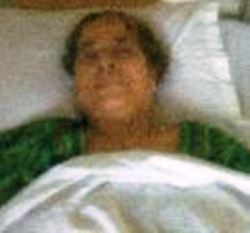 The Hospital has very well managed and able staff. Doctors are very caring and friendly. The rooms are clean and well managed. Overall excellent experience. Just a hint of suggestion; a few food items could be added for attending person for the patient (from kitchen). Rest all aspects are excellent. ...
Read more..
Knee Replacement : Dr. Kunal Kishor, 59 years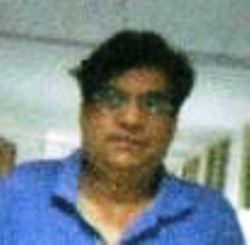 Very good & co-operative staff + Doctor is equally professional and light hearted. Thanks to all ! Because of the confidence of staff & Doctor, i was able to go through knee replacement surgery. 5 Star ***** Dr. Kunal Kishor, 59 years DOA – 14/02/2015 DOS – 15/02/2015 DOD – 20/02/2015
Read more..
Bilateral Total Knee Replacement : Mrs. Suman Arora , 57 years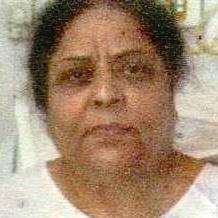 The services rendered was excellent in all aspects whether its Doctor's visits, nurses and other care takers. 24X7 services provided. Dr Shekhar Agarwal's team is very successful and flamboyant. All support and care provided with due respect. Thanks to Dr Shekhar Agarwal and team. Last but not the least special ...
Read more..
Right Total knee Replacement, Mrs. Uma Handa , 71years

1. The operation and room follow up treatment was done professionally and to the patients satisfactions. The doctors provided personal attention to the patient's medical attention. 2.The staff (nurses and others) are a professional team who were always smiling and caring, all aimed to enhancing patient comfort. Mrs. Uma Handa , 71years Right ...
Read more..
Left Total Knee Replacement, Mr. Dharam Vir Malik, 84years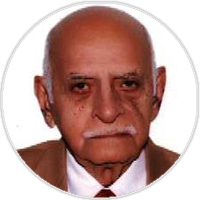 I heard the name of Dr. Shekhar Agarwal for knee replacement. I came with positive thinking. In four working days I am able to walk and with physiotherapy at home I will be okay. I advise all patients to come to the hospital with positive thinking. Mr. Dharam Vir Malik, 84years Left ...
Read more..