Knee Replacement Surgery : Dr. P.C. Alexander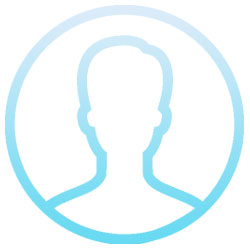 My wife had replacement of both the knees in the hospital. I am very happy that she received the very best treatment one could have expected to receive in Delhi. I wish to record my thanks to everyone here. Dr. P.C. Alexander ( M.P.)
Read more..
Mr. Alok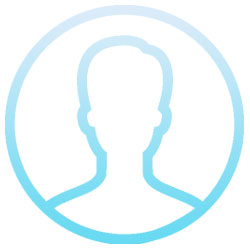 My Nana ji had a bad fall and fractured his hip last year. He never fully recovered and he was in a lot of pain. We came here to Dr. Shekhar and after hip replacement, he is no longer in pain. Thank you and your staff for the excellent care ...
Read more..
Knee Replacement : Mrs. Pallavi Seth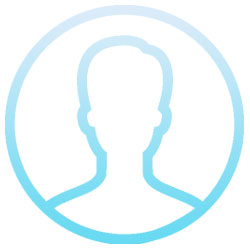 When I first came to you, you were so simple explaining the pros and cons of surgery, that I really became a believer in you. I was extremely overweight and was told I need bariatric surgery first, but you knew better. After my knee replacement, I was able to shed ...
Read more..
Hip Replacement : Manjeet Singh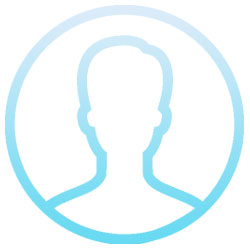 I came here with a gentle plea that I wanted to walk again and be independent. Since childhood I have been suffering from extreme pain in my hip. I had almost given up hope until I came here. Thank you Dr. Shekhar, I am no walking with little support on ...
Read more..
Total Knee Replacement Surgery : Mr. A.V. Jain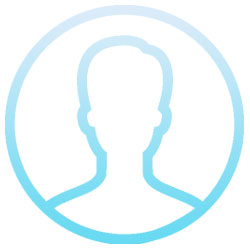 I was operated by Dr. Agarwal for extreme pain in my right knee. I was diagnosed with severe osteo-arthritis and underwent total knee replacement surgery. My recovery was very successful and within one week I was able to walk comfortably with a walker. I am extremely thankful now that the ...
Read more..