Dr. Shekhar Agarwal : Best Total Knee Replacement Surgeon in Delhi NCR
Total knee replacement surgery is considered for patients whose knee joints have been damaged by progressive arthritis, trauma, or other rare destructive diseases of the joint. The most common reason for knee replacement is severe osteoarthritis of the knees. Regardless of the cause of the damage to the joint, the resulting pain and stiffness and difficulty in pursuing activities of daily life lead the patient to consider total knee replacement.
Total Knee Replacement Surgery cases in Delhi and India are constantly referred to Dr. Shekhar Agarwal. He has extensive experience in performing these surgeries and the results have been very satisfactory.
Knee Anatomy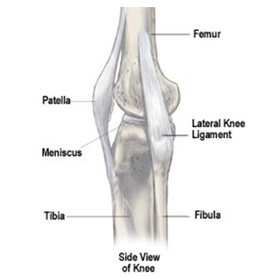 Normal & Deficient Knee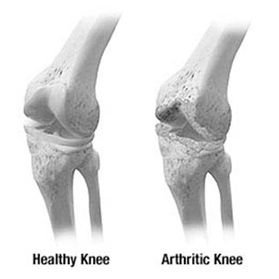 Post OP Knee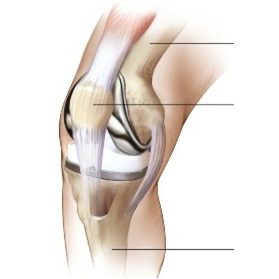 Pre-Operation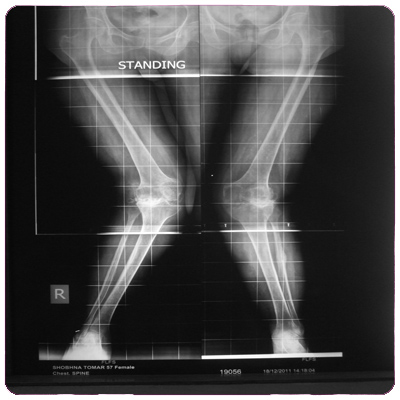 Patients with seviour valgus deformity
Post-Operation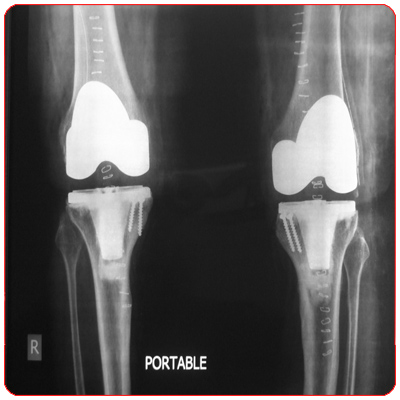 Satisfactory outcome from Biletral Knee Replacement
Pre-Operation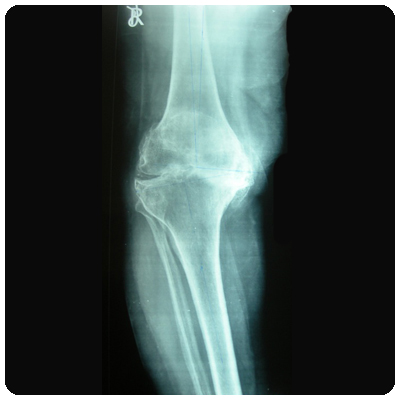 Osteoarthritis with varus deformity showing defect in tibia
Post-Operation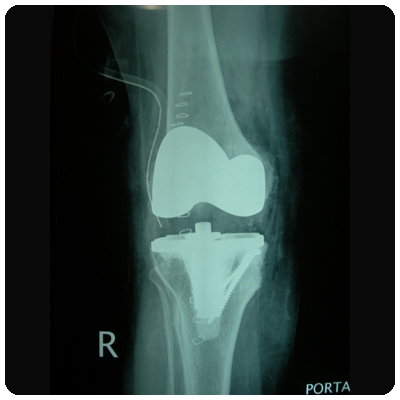 Knee Replacement with screws to fill tibial defect
Pre-Operation
Non aligned knees with severe varus deformity
Post-Operation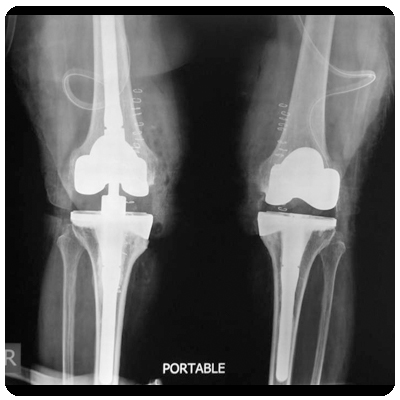 Total knee replacement using tibial wedges to correct deformity
Pre-Operation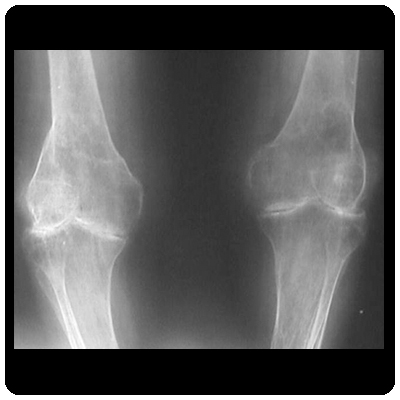 Bilateral rheumatoid arthritis with flexion deformity
Post-Operation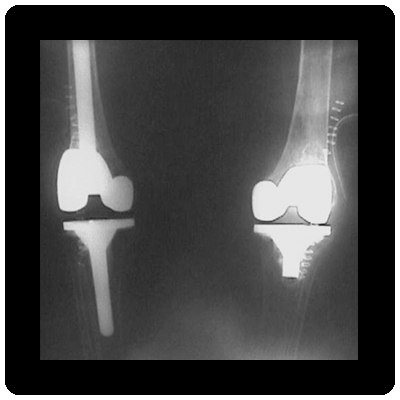 Bilateral total knee replacement after correction of deformity